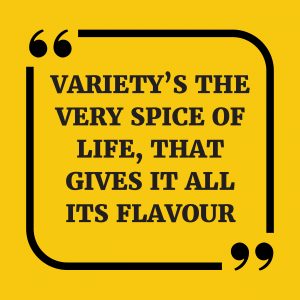 They say variety is the spice of life. Who wouldn't be interested in having an array of choices instead of just one? That's what Professional Credential Verification Service (PCVS) brings to the health care marketplace every day – credentials verification organization (CVO) services that meet and exceed a diverse variety of client's and their needs.
PCVS is proud to partner with hospitals, health systems, managed care organizations, physician organizations, physician hospital organizations, private multi-specialty practices and other organizations across the nation in providing CVO services. At PCVS, we tailor CVO services to each client's needs, whether they span the entire credentialing and recredentialing life cycle, or simply ongoing sanction monitoring, specific primary source verifications or other functions associated with credentialing.
PCVS is one of only six CVOs in the United States certified by the National Committee on Quality Assurance (NCQA) and accredited by the Utilization Review Accreditation Commission (URAC) in all aspects of CVO credentialing services. Our services also meet and exceed The Joint Commission (JCAHO) and the Healthcare Facilities Accreditation Program (HFAP) standards governing credentialing.
Within an ever-changing health care landscape and pressures to contain administrative costs, PCVS' breadth and variety of CVO services are an attractive and affordable option for any organization that is passionate about improving the quality, rigor and efficiency of all or parts of the credentialing process.
Contact us today to learn more about how PCVS can tailor a variety of credentialing services for your organization, all within the accrediting requirements or best practices that govern your specific credentialing program.