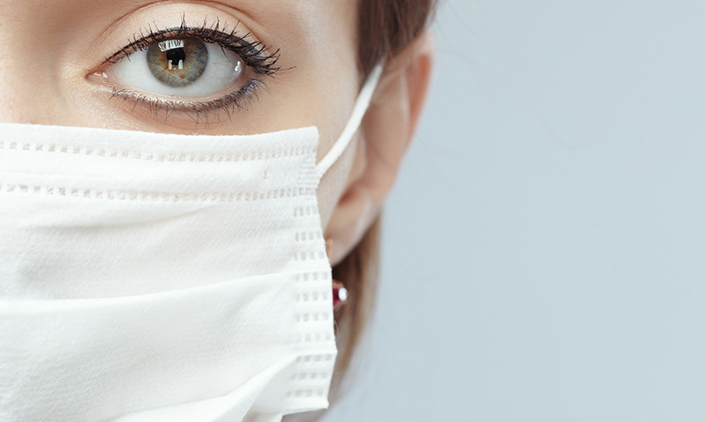 In 2007, PCVS continued to meet the high standards set for itself in accuracy, client satisfaction, and confidentiality. We added new clients and yet maintained our high standards. In 2008, we expect to continue our growth. The quality of our product is of utmost importance and it is recommended that PCVS continue its emphasis on this issue. In addition, it is recommended that PCVS continue to improve in efficiency and strengthen our margin.
Perhaps no statement about an organization better summarizes its goals or objectives than its vision or mission statement. The mission statement of PCVS is:
Professional Credential Verification Service (PCVS) shall continually strive to develop a responsible and responsive service that shall cause PCVS to be recognized as a certification verification organization leader in primary source verification.
In 2008, PCVS will continue to provide responsible and responsive practitioner credentials verification. To further this goal and meet the evolving needs of our clients, PCVS will focus on the following priorities:
Continue to develop and communicate a strategy whereby we can provide a common cycle credentialing approach to service health plans and providers.
Continue to develop and communicate a strategy whereby PCVS can service health plans which have opted to use the CAQH application for their provider groups. This can be done by incorporating the common cycle credentialing approach.
Investigate the concept of developing a sanction monitoring tool to assist organizations in identifying sanctioned individuals in the health care field.
Ongoing marketing: Staff will focus their marketing efforts as follows:

Web site redesign
Marketing material redesign