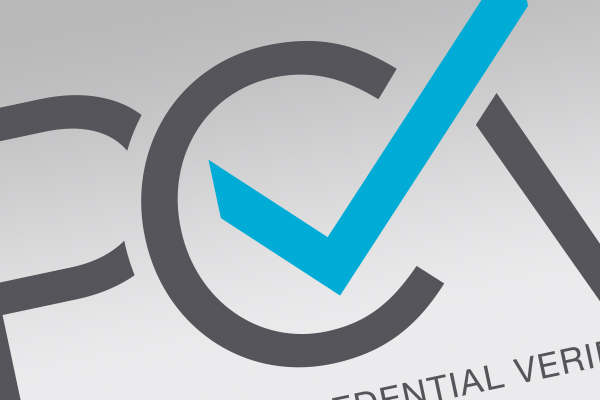 In 2014, Professional Credential Verification Service, Inc. (PCVS) has undergone a branding revamp. With the launch of the new PCVS website in late December, 2014, PCVS is hoping clients will find the new website to be user friendly and contain helpful information, links, and downloads.
PCVS is planning to have representatives at the 2015 Annual MAMMS conference where they will promote our services and have new marketing materials to display. PCVS is also hoping to be present at other conferences around the state.
PCVS continues to review capabilities within Cactus. As of fourth quarter 2014, all current clients have iObserver access and can check the status of their applications at any time. The new PCVS website also has a link to iObserver for client convenience.
Additionally, PCVS now has a Facebook Account. Keep up on the latest news from PCVS by going to our page and clicking "Like".
Lastly, in November, 2014, PCVS underwent their URAC on-site survey where they received full accreditation through 2018. PCVS has begun its reaccreditation process with NCQA. The desktop application is due in February, 2015 with onsite review scheduled for late spring.
Please stay tuned as PCVS continues to make exciting changes to better serve our clients!