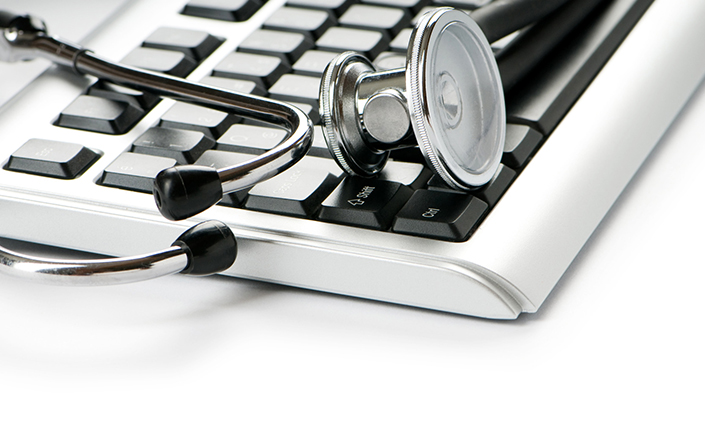 In 2010, Professional Credential Verification Service (PCVS) reviewed the possibility of having CACTUS linked to its clients in order to gain efficiencies in exchanging information during the verification process. PCVS was informed by CACTUS that the cost could reach approximately $20,000, which was prohibitive to moving forward.
PCVS was able to gain proxy access to Council for Affordable Quality Healthcare's (CAQH) Universal Provider Database, which allows PCVS to download credentialing applications from CAQH directly.
Lastly, PCVS updated its website to include current information, working links, contact information, current dates relative to accreditation as well as appropriate accreditation labeling, and relevant news as relates to credentialing.
As PCVS continues to analyze processes, it is believed that PCVS may benefit from participating in a LEAN process improvement review, and as such, PCVS will be undergoing same in the fourth quarter of 2010, to be implemented in early 2011. The LEAN process has been incorporated in every major industry today and PCVS' client services should benefit by its five guiding principles, including:
Specify value from the standpoint of the end customer by product family.
Identify all the steps in the value stream for each product family, eliminating whenever possible those steps that do not create value.
Make the value-creating steps occur in tight sequence so the product will flow smoothly toward the customer.
As flow is introduced, let customers pull value from the next upstream activity.
As value is specified, value streams are identified, wasted steps are removed, and flow and pull are introduced, begin the process again and continue it until a state of perfection is reached in which perfect value is created with no waste.
Additionally, PCVS and the Michigan Association of Health Plans (MAHP) Board of Medical Directors continue to pursue a common cycle in credentialing physicians throughout the State of Michigan. The National Committee for Quality Assurance (NCQA) has been receptive in allowing physicians to fall out of compliance in their recredentialing cycle in order for health plans to join the common cycle. This is necessary to relieve the budgetary pressures of the health plans in potentially having to recredential a provider twice during the cycle, necessitated by aligning them with other plans. Additional concerns with regards to the Center for Medicaid and Medicare Services (CMS) regulations on recredentialing have hampered progress and the MAHP Board of Medical Directors discussed this issue at its October meeting. Recommendations from that meeting include PCVS demonstrating potential savings in 2012 and 2013 to offset the initial investment by the health plans. PCVS will work with plan experts in preparing an Executive Summary Proposal for the MAHP CEO Committee.
At the end of 2010, PCVS performed verification services for Blue Care Network (BCN), as BCN requested assistance in credentialing physicians residing in Michigan's Upper Peninsula. An additional contract through December 31, 2010, has been drafted in order for BCN to have one thousand (1,000) new physicians credentialed by the end of the 2010. Additionally, BCN has notified PCVS, that it plans to request proposals through a request for proposal (RFP) process in late 2010, for credentialing services. PCVS believes it is well positioned through its work with BCN to gain this business and will focus on same, in 2011.
PCVS has begun its reaccreditation process with NCQA. The desktop application is due in February, 2011 with onsite review scheduled for late spring.