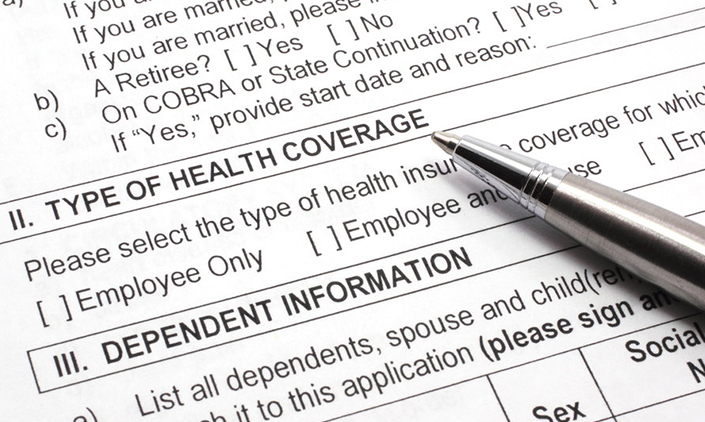 In 2008, PCVS increased its client base by continuing to focus on the high standards it set for itself, and clients have come accustomed to receiving. In 2009, we expect continued growth in clients, and revenue, as the market continues to evolve in form that closely aligns with PCVS' business model.
Furthermore, staff believes the use of CACTUS as PCVS' credentialing application and database, as well as the implementation of a paperless environment, will result in efficiencies unrealized with past applications and their functionality.
Lastly, PCVS will continue to focus on customer service and improving the standards set forth by its accreditation services, as well as those of our PCVS Board of Directors and Quality Improvement Committee members.
In 2009, PCVS will continue to provide responsible and responsive practitioner credentials verification. PCVS' marketing plan includes a continued presence at applicable conferences, improvements to current marketing materials, and focused follow-up on potentional clients that have previously expressed an interest in PCVS' services. Staff will focus their marketing efforts as follows:
Follow-up: State and regional opportunities in the form of request for proposals's and sales inquiries.
Attendance at various conferences including:

Michigan Medical Group Management Association (MMGMA) Spring Conference
Michigan Association of Medical Staff Services
MSMS House of Delegates
Michigan Association of Health Plans
MMGMA Fall Conference
Michigan Primary Care Association
Annual Scientific Meeting

Continue to develop and communicate a strategy whereby we can provide a common cycle credentialing approach to service health plans and providers.
Continue to develop and communicate a strategy whereby PCVS can service health plans which have opted to use the CAQH application for their provider groups. This can be done by incorporating the common cycle credentialing approach.
Ongoing marketing: Staff will focus their marketing efforts as follows:

Customer service and retention
Administrative simplification
Cost savings
Marketing material redesign
Relationship with CACTUS and potential client development with entities that use this application
Paperless environment
Relationship with CAQH and PCVS' ability to pull applications directly from their database.